Saturday February 10, 2018 00:37
On December 30, 2017, Unlimited Sounds was honored to be part of the awesome Wedding and Reception of Jennifer & Brennon. We provided Photography, DJ and lighting services. Everyone had an awesome time and there was non-stop dancing the entire evening (even while we were setting up for the Reception).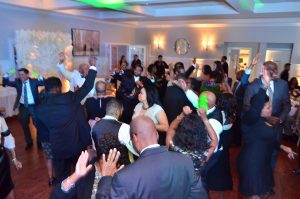 Here is a small video from the reception. For some reason the audio is distorted.